Welcome to "CASABLANCA"
CASABLANCA is a memorable film from Hollywood's Golden Age. This website is a homage to this movie. And what a movie it is! Adventure, an exotic locale, a memorable song, a beautiful heroine, a masculine hero, and an evil villain.
CASABLANCA has it all. No wonder everyone returns to this film again and again. Enjoy your journey through this site, and let me know what you think of it.
CASABLANCA NEWS: Casablanca to play in Hollywood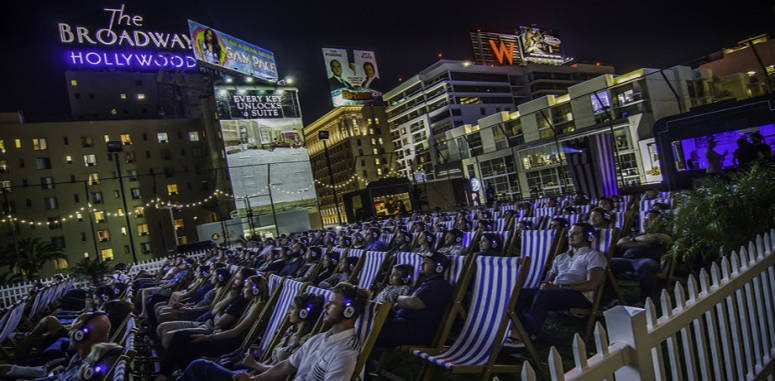 On September 6 CASABLANCA will play on the rooftop of the Ricardo Montalban Theatre in Hollywood, California. The showings feature state-of-the-art equipment, wireless headphones (so you won't miss one word of the brilliant dialogue) and comfy seats. This might just be the best way to see this film. Just imagine enjoying CASABLANCA surrounded by fans who love the movie as much as you. And if you have never seen CASABLANCA, this might just be the best way to introduce yourself and a friend to a true Hollywood classic, now back in Hollywood! For more information and to purchase tickets go HERE.
More CASABLANCA Treasures
From left to right: Radio Shows, TV Series, Mistakes, RIP, Literature, Koch & Epstein