Welcome to "CASABLANCA"
CASABLANCA is a memorable film from Hollywood's Golden Age. This website is a homage to this movie. And what a movie it is! Adventure, an exotic locale, a memorable song, a beautiful heroine, a masculine hero, and an evil villain.
CASABLANCA has it all. No wonder everyone returns to this film again and again. Enjoy your journey through this site, and let me know what you think of it.
CASABLANCA NEWS: Madeleine LeBeau is dead at 92.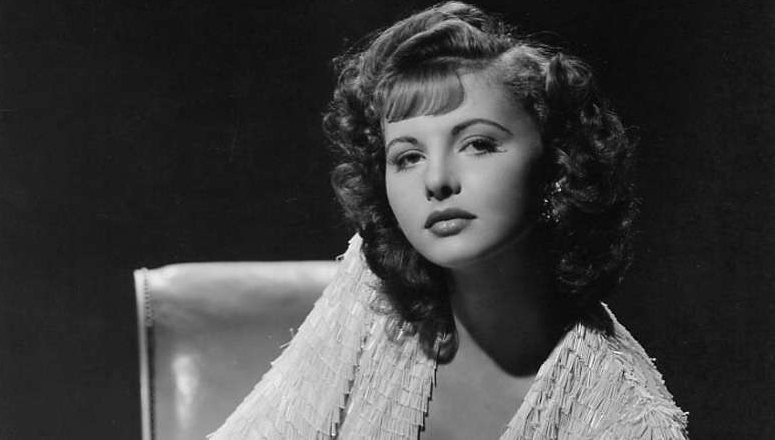 Madeleine LeBeau (1923-2016) the luminous French actress who played Rick Blaine's jilted lover in CASABLANCA died on May 1 after an accident in which she broke her thigh bone. She lived in the municipality of Estepona in Spain's Costa del Sol. She was 92 years old. She is thought to be the last surviving cast member of the film. Her great, unforgettable closeup during the singing of "La Marseillaise" and her patriotic, passionate shout of "Vive La France" forever cemented her image as an iconic component of this film. She herself had fled Nazi occupied France along with her then husband Marcel Dalio, who plays Emil the croupier in the film, and who also starred in Jean Renoir's two great films THE RULES OF THE GAME and THE GRAND ILLUSION. No doubt CASABLANCA was a very personal statement for both of them. Beyond CASABLANCA, Ms. LeBeau's other memorable performances includes a character named Madeleine in Federico Fellini's Academy Award classic 81/2.
More CASABLANCA Treasures
From left to right: Radio Shows, TV Series, Mistakes, RIP, Literature, Koch & Epstein